Captain's Welcome
Richard Oliver, Second XI Captain
As the re-elected 2nd team captain, I am excited about the opportunity to help build on the success of the team and the club as a whole in recent years. I have been a member of Wolvercote for ten summers now and have really enjoyed my time at the club, both on and off the field, and would recommend it highly to anybody thinking of getting involved.
The 2nd XI looks to play competitive cricket and push for honours, but the priority is to establish an enjoyable and friendly environment for people to play cricket in. the team also provides a platform for young players (and sometimes the older ones too) to develop and push for a place in the 1st XI.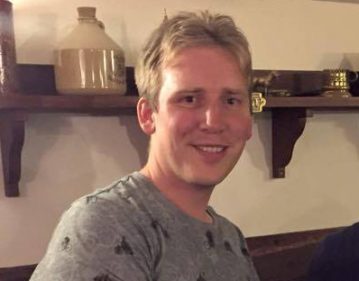 2022 Fixtures
Wolvercote's Second XI was promoted from Division 6A of the Cherwell Cricket League in 2021. 2022 Fixtures will be listed here when available from the league.