Captain's Welcome
David Quinn, Fourth XI Captain
2021 marks the inaugural season for Wolvercote CC 4th XI. It is a remarkable indication of how far we have come in such a short space of time having only established a 2nd XI in 2008! Nick Pinhol set up the Youth programme less than a decade ago and now we find ourselves fielding a team dedicated to providing a platform for our young cricketers in a formal adult league setting.
I am honoured to have been asked to skipper this side in its first year and pleased to have Phil Lohan alongside me as Vice-Captain. We are looking to enlist a few other experienced hands whose primary focus will be to lend advice and knowledge to our fledgling teammates. If you think you can be of assistance, sign up and let us know of your intentions.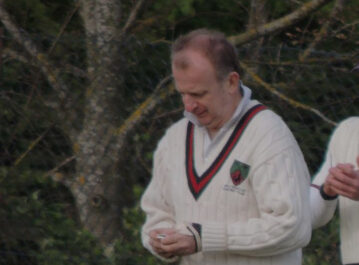 2021 Fixtures
Wolvercote's Fourth XI currently plays its cricket in Division 8C of the Cherwell Cricket League.